1 tag
2 tags
3 tags
2 tags
4 tags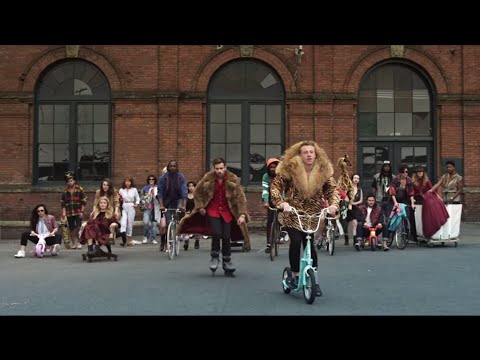 4 tags
2 tags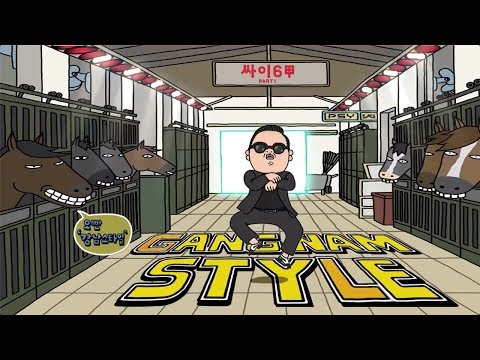 4 tags
10 tags
3 tags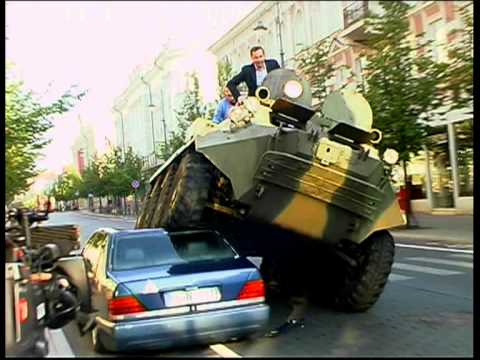 DEFEND NEW ORLEANS: Anti-blight program Lot Next... →
Lot next door program reaches $1000 #rebuildingneworleans defendneworleans: The slow-to-launch program giving New Orleans homeowners first dibs at taking over abandoned lots next to their properties inked its 1,000th purchase agreement last week, a milestone that officials say shows one of their key strategies for restoring the city's blighted landscape has finally…
3 tags
3 tags
6 tags
3 tags
"I only made it two weeks on tour. I remember New Orleans because I got really..."
– Molly Ringwald in this week's New York. Take that John Hughes! Two points for New Orleans. [New York mag, pitchfork] (via the20s)
3 tags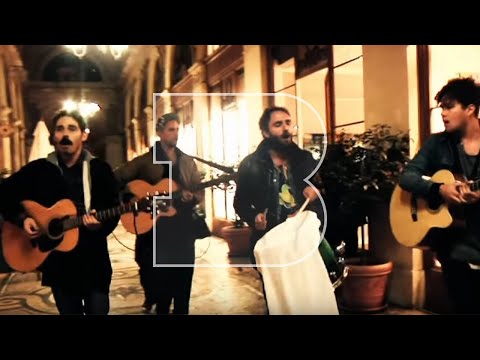 4 tags
3 tags
3 tags
6 tags
5 tags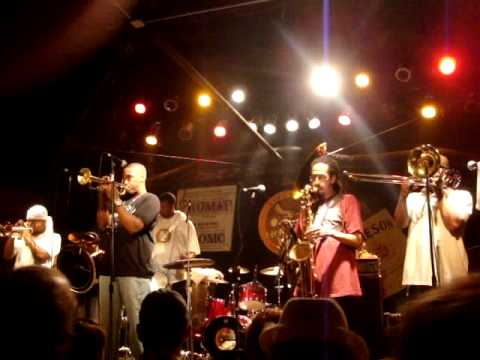 6 tags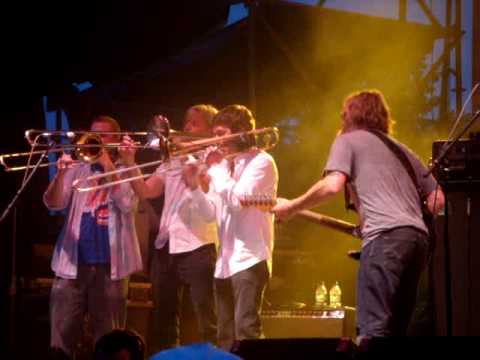 3 tags
4 tags
3 tags
4 tags
5 tags
4 tags
InvadeNOLA: InvadeNOLA Mardi Gras Recap 2011 →
Not only did Krewe of Mariah photos make it on the interweb, but Myself, Chelsea and Beth are the faces of our successful 2nd annual "Heartbreakers Ball: Always Be My Babies". (photo below) — This year Mariah and Nick are expecting twins! So we threw a baby shower, unbeknownst to the court of Mariah. We held our baby shower on the same day at the Diva herself. We are her Krewe...
5 tags
Watch
Nola from the Bike Lane: Easy Biking in the Big Easy Biking in New Orleans is a great way to get around the city. We may have dismal roads and aggressive driving habits but, luckily, we also have a very flat city. That may seem obvious, but when traveling by pedal power, it makes all the difference. If nothing else, it means that biking around the city is accessible for people whose...
6 tags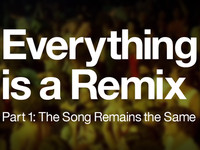 3 tags
DEFEND NEW ORLEANS TUMBLR: Brewstock teaches beer... →
The best craft beer from around the country and the world can be found at The Ave.  Rule #1 about homebrewing: Relax, it's a homebrew defendneworleans: Give a man a beer, and he'll drink for an hour. Teach a man to brew beer, and he'll drink for a lifetime. On Sunday, January 30, Aaron Hyde of the homebrewing store Brewstock teaches beer making basics at the Avenue Pub.  "We'll brew a...